Jobs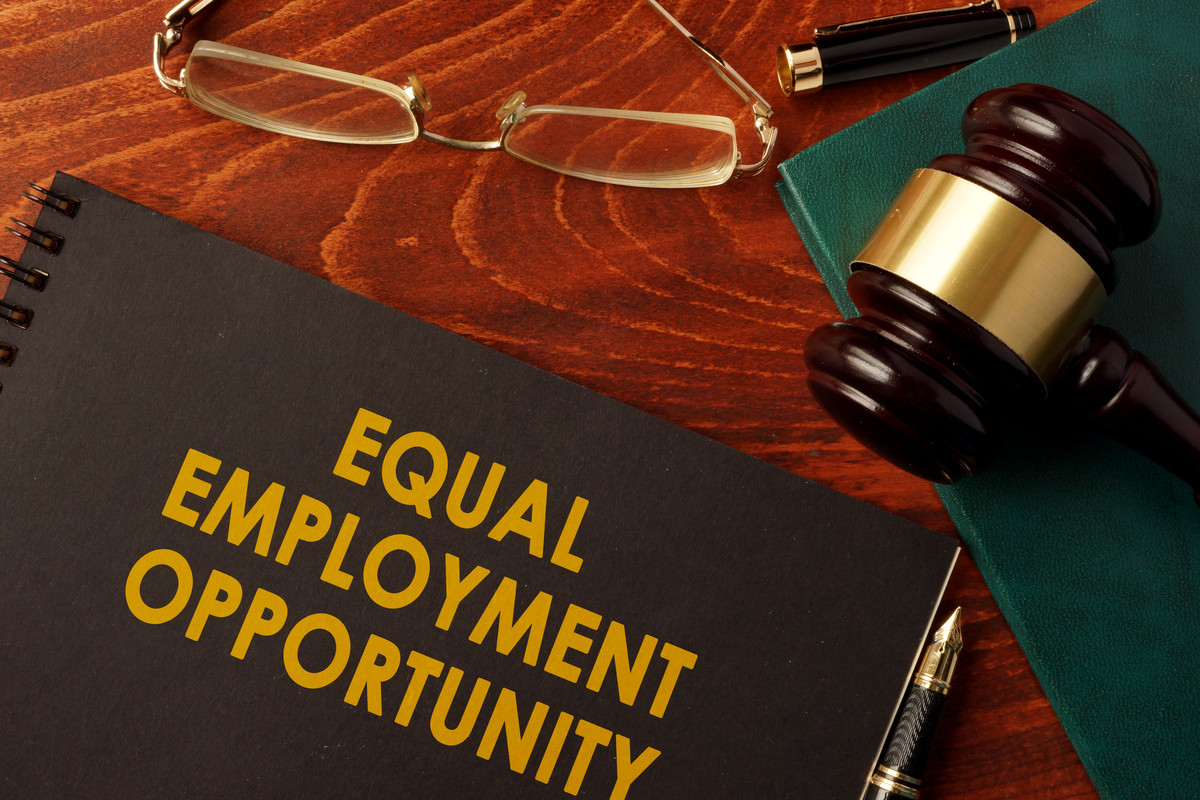 Skybridge Americas is an Equal Opportunity Employer committed to diversity and all qualified applicants will receive consideration for employment without regard to race, color, religion, sex, age, national origin, protected veteran status, disability status, sexual orientation, gender identity or expression, marital status, genetic information, or any other characteristic protected by law.
Skybridge Americas wants all interested and qualified candidates to be able to use this career site to review and apply for employment opportunities. If you have a disability and need an accommodation to acceess this site, please contact us for assistance at ushr@skybridgeamericas.com.
†Skybridge Americas is an Equal Opportunity Employer, certified in 2016 by the Minnesota Department of Human Rights with Workforce and Equal Pay Certificates. Equal employment opoprtunity is the law. To view more information, please click here to view the EEO Poster.